Welcome to Create it Green's Earth Day Blog Hop!!
Thanks so much for joining us!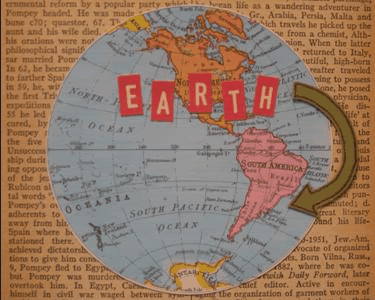 Over the next four days we hope to inspire you to re-think your crafting to include some recycling. There will be new posts here over the next four days so be sure to follow us so you don't miss anything!!
We are pleased to introduce eight

wonderful

sponsors

for

this hop! Each has donated an
amazing prize
to help inspire you to join in the fun! All you have to do to be entered in the drawing is follow the hop and comment on each blog post. Be sure to comment here too!! Winners will be announced on April 27th!
After the Blog Hop, you might want to

check out

earthday.net

. Their

site has a pretty extensive listing of (global) Earth Day events. Right now, they are trying to generate a billion acts of green- you can scroll through and get ideas of changes you can make to be more "green". Little changes can make a big difference!
Check back later today for an adorable Earth Day freebie from Meljen Designs!
Your first stop for Earth Day Inspiration is the ever so creative
Alexa
!